19
V.
Codacide Oil Confers Rainfastness
The occurrence of rain or dew after spraying Plant Protection Products (PPP) constitutes one of the
greatest losses to spray deposits and subsequent reduction in efficacies.
Codacide Oil can
substantially enhance the sticking tenacity of PPPs, conferring on them a high degree of rainfastness
(Covarelli and Pannacci, 2009).
Table 1:
ED
50
dose (g ai ha
-1
) of tribenuron-methyl (alone and in a mixture with Codacide),
subjected to different rain treatments on
Tripleurospermum inodorum
.
Rain Treatment
No Adjuvant
Codacide Oil
ED
50
dose (g ai ha
-1
) of tribenuron-methyl
alone
ED
50
dose (g ai ha
-1
) of tribenuron-methyl +
Codacide
No Rain
0.38 (0.047)
0.20 (0.022)
Rain at 1 HAT
9.48 (1.219)
2.48 (0.275)
Rain at 2 HAT
5.89 (0.699)
1.34 (0.147)
Rain at 4 HAT
4.43 (0.523)
0.57 (0.063)
Note:
Standard errors are in parenthesis (P=0.05). HAT, hours after treatment.
Pannacci
et al
(2010) showed that Codacide Oil not only enhanced the performance, but also
improved the rainfastness of tribenuron-methyl (post emergent herbicide) on broadleaved weeds.
In studies conducted at the Department of Agricultural and Environmental Sciences, University of
Perugia, Italy; and Department of Integrated Pest
Management, Aarhus University, Denmark, in three
replicates
- groups of plants were subjected to 3 mm
of rain at 1, 2, and 4 hours after treatment (HAT).
In order to separate the effect of Codacide that was
caused by improved activity and that which was
caused by true rainfastening, the ED
50
doses of the
rain treatments were expressed relative to the ED
50
dose of the corresponding no-rain treatment.
As seen in Fig 1, the adverse affect of rain was
significantly more pronounced on tribenuron-methyl
applied alone with water as compared to when
applied with Codacide (0.87% v/v).
The Danish Institute of Plant and Soil Science (Kudsk,
1992) showed in four experiments, with two rainfall
intensities, that Codacide Oil significantly increased
the rainfastness of thifensulfuron and tribenuron
(short-residual sulfonylurea herbicides).
Full rainfastness was obtained 2 h after application in a tank mixture with Codacide Oil.
As
compared to other adjuvants (Atplus 411F, Lissapol, etc) only with Codacide Oil was no significant
reduction in herbicide activity observed by rain 2 hr after spraying (refer Fig. 2 & 3).
0
5
10
15
20
25
30
Water
Codacide
Relative ED
50
dose (no rain = 1)
Fig 1:
Relative
ED
50
dose tribenuron-methyl
(water alone and with Codacide) subjected to
1,2 and 4 h after treatment (HAT) on
Tripleurospermum inodorum
No Rain
Rain 1 HAT
Rain 2 HAT
Rain 4 HAT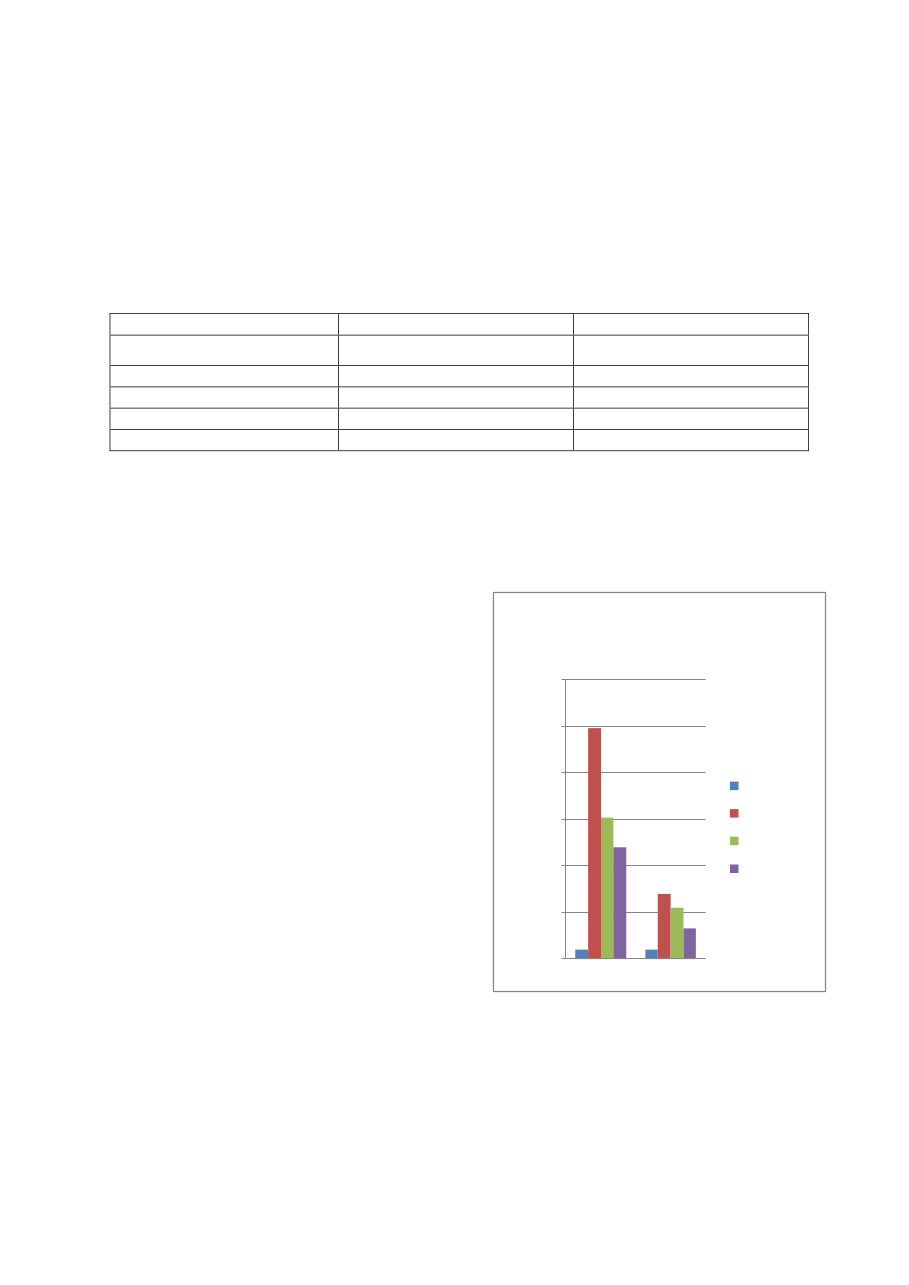 .